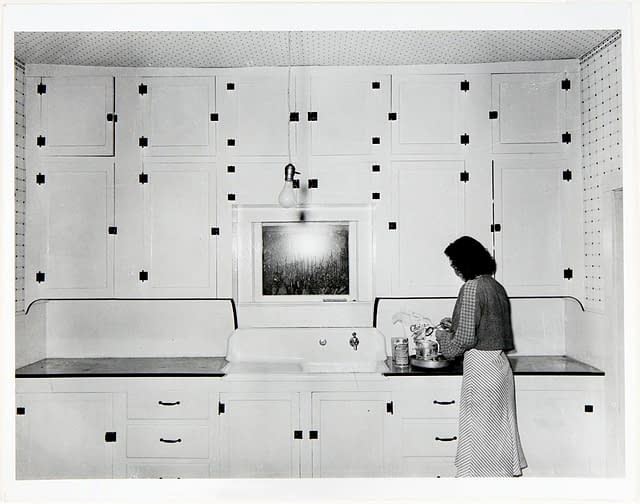 What is filthy? It is not a word I have ever used for anything or anyone. I have been in messy places (including my own home), but I wouldn't use the world filthy, even if it was dirty; I would say dirty or messy. Filthy seems to suggest that you're upset or angry. I suppose I have been upset or angry that my apartment was dirty, but filthy also implies a moral outrage. I have been upset at my boyfriend for not cleaning up, but not morally outraged about it.
If there are bugs and dirt, I am not morally offended. I'm not afraid of bugs: they have to live somewhere, and I relate to their desire to live where it's warm and there's food to be found. Dirt is not filthy. The presence of dirt means you had other things to do, things that felt more important than cleaning up, or more pleasurable, or else you were lazy. I don't think it's immoral to be lazy. Life is very tiring. A person is entitled to laze around.
Something may be justifiably dirty, which I think would save it from being filthy. Something dirty might also be enlightening, which would mean it's not filthy.
I wish I spent more time cleaning up, but if I really wished it, I would do it. Once my landlord pointed out that it was dirty behind my kitchen sink. He had come to fix the tap. I still feel hurt when I think about it. He was right, though; I hadn't noticed. But I didn't like that a man was telling me my kitchen wasn't clean. I felt that as a woman, I should be the one to tell him that his kitchen wasn't clean. I felt bad about my not having noticed, about my never having cleaned behind the sink, about him noticing, and about him feeling entitled to point it out. This was more than twenty years ago. I lived alone. I loved my apartment and I thought I kept it nice. I suppose he was saying that behind my sink it was filthy. That's why it hurt my feelings.
Maybe I'm so filthy I can't even see it, like light can't see light, or like darkness can't identify darkness because for it, it's darkness all around. There's nowhere for darkness to point, or else whatever it points at is also itself. Even the eyes of darkness are dark. So then I'm not filthy, or else I just can't see it.  
— March 17, 2022
Sheila Heti is the author of ten books, including the novels PURE COLOUR, MOTHERHOOD, and HOW SHOULD A PERSON BE? Most recently, she published a children's book with Esmé Shapiro called A GARDEN OF CREATURES. She lives in Toronto.