Search History
Guilty pleasures and retail therapy.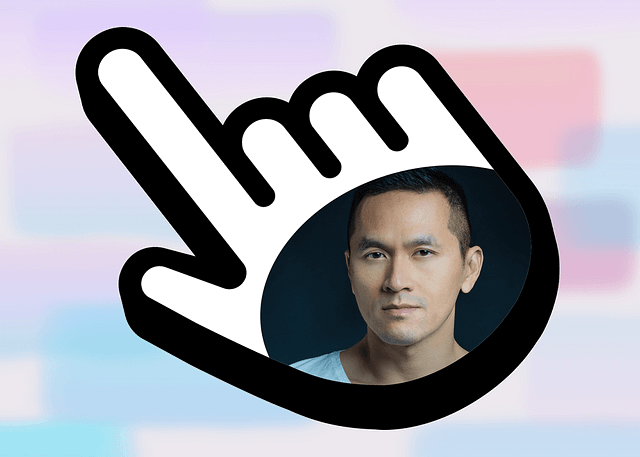 My browser history this week has been all about the USA. My first English publication will be out soon, and I will be flying from Germany for tour events in New York City and Washington, D.C. Did anyone hear my silent scream? A book tour in America? It's an understatement to say this is a dream come true. My excitement flooded through my fingertips, and my browser is jam-packed with hotel bookings, car rentals, travel insurance, and the new COVID travel regulations. Don't worry, I am not going to bore anyone with these necessary travel preparations. I will put an honest effort into this act of exposure, which reminds me that I somehow ignored the most important thing on the checklist: the talk. How am I going to introduce my novel? I haven't given it much thought. See, the internet can't solve everything. No search engine can provide an author content for a book tour. 
But it did sell me many cute shirts.
Simone de Beauvoir's American Trip
I adored the biography Becoming Beauvoir: A Life by Kate Kirkpatrick. I was especially fascinated by her 1947 trip to the U.S. — America Day by Day is currently my bedtime reading. Her ravenous curiosity about America is still relevant today. I spent hours searching for images from her travels. The results, however, wouldn't meet my insatiable need. I ask the internet, is there any feature film about this journey? If not, why not? Which French actress would be perfect to play her? If I were a casting director, I would call Marion Cotillard.
Taiwanese Restaurants in NYC
I live in Berlin, and you can't find many Taiwanese restaurants here. New York City, however, is a foodie's paradise for Taiwanese flavors. My unreasonable thirst for purple sweet taro desserts can't be quenched in Europe. What a delight to have found out that there is Meet Fresh in New York. Whenever I am in Taiwan, Meet Fresh is my daily sweet dose. And what a surprise to realize that TKK Fried Chicken has expanded to New York. Their Kwa Kwa Bao, a calorie bomb made with sticky rice and shiitake mushrooms, is my ultimate guilty pleasure.
Book Review
Authors know to avoid goodreads.com. You end up falling down the rabbit hole, affronted by nasty comments and unfriendly reviews. I have evaded this website until this morning. I am working on a new chapter of a new novel that requires some dark moments, but looking at pictures of Taiwanese food had put me in a good mood. This situation called for bad reviews. It helped. I just finished the chapter in bitterness.
Gift Ideas
During my trip, a Taiwanese professor at Randolph-Macon College is hosting a Taiwanese literature salon at his home. I am invited to the salon and to stay overnight. I was hoping that the internet would give me some brilliant gift ideas. But it is culturally complicated. I am Taiwanese living in Germany visiting a Taiwanese professor in Virginia. The gift that I bring to the salon should include the zest of different cultures. So far it's been an unfruitful quest. Help.
Indian summer
I've long heard that Indian summer in New England is breathtaking. I started with the etymology. Why Indian? I went through all the theories on the origin of the term. I love the Mandarin term for Indian summer: 秋老虎 Autumn Tiger. The whimsical weather can be so ferocious that it bites and roars like a tiger. Where do I find the golden roaring Indian summer in New England? Where should I go? I spent days on Google Maps, trying to decide on a route for the road trip. My search brought me to Shirley Jackson and Robert Frost, who both lived and wrote in Vermont. OK. Vermont it is. 
Floral Shirts
My closet is a botanical garden. Orchid, rose, cherry blossom, and morning glory can all be found in my collection of shirts. I am obsessed with floral print shirts. Some prints are loud and aggressive; others, quiet and subtle. I am constantly in search of new prints. After reading my novels, which are dark and sad, many readers might believe that I must be melancholic. When they come to my talks, they might be astonished to see this talkative author with tropical prints on his shirt. I always enjoy this gap between expectations and reality.
So instead of worrying about the talk for the novel, I am obviously looking for new shirts for my American tour. I still don't know what to say, but I can control what I am going to wear. Feeling in control is delightful. I wish I could control the tour. I am literally nobody in America. Who's going to show up? In order to ease the tension, I believe I need one more floral shirt. Retail therapy does exist.
Kevin Chen's latest novel,

Ghost Town

, translated from the Mandarin and Taiwanese by Darryl Sterk, is out today from Europa Editions.