Inside The House
A short strip from a cult underground French cartoonist.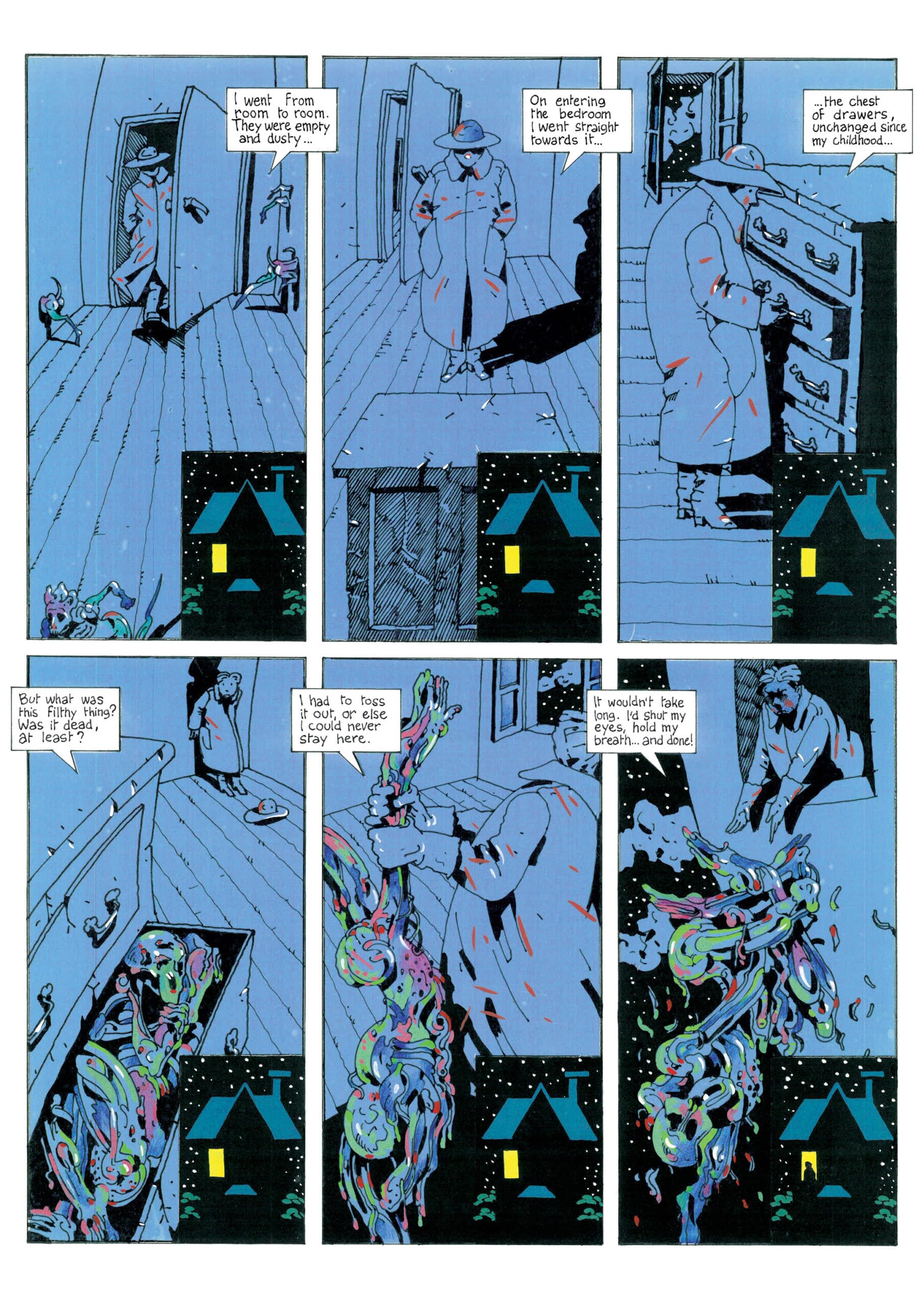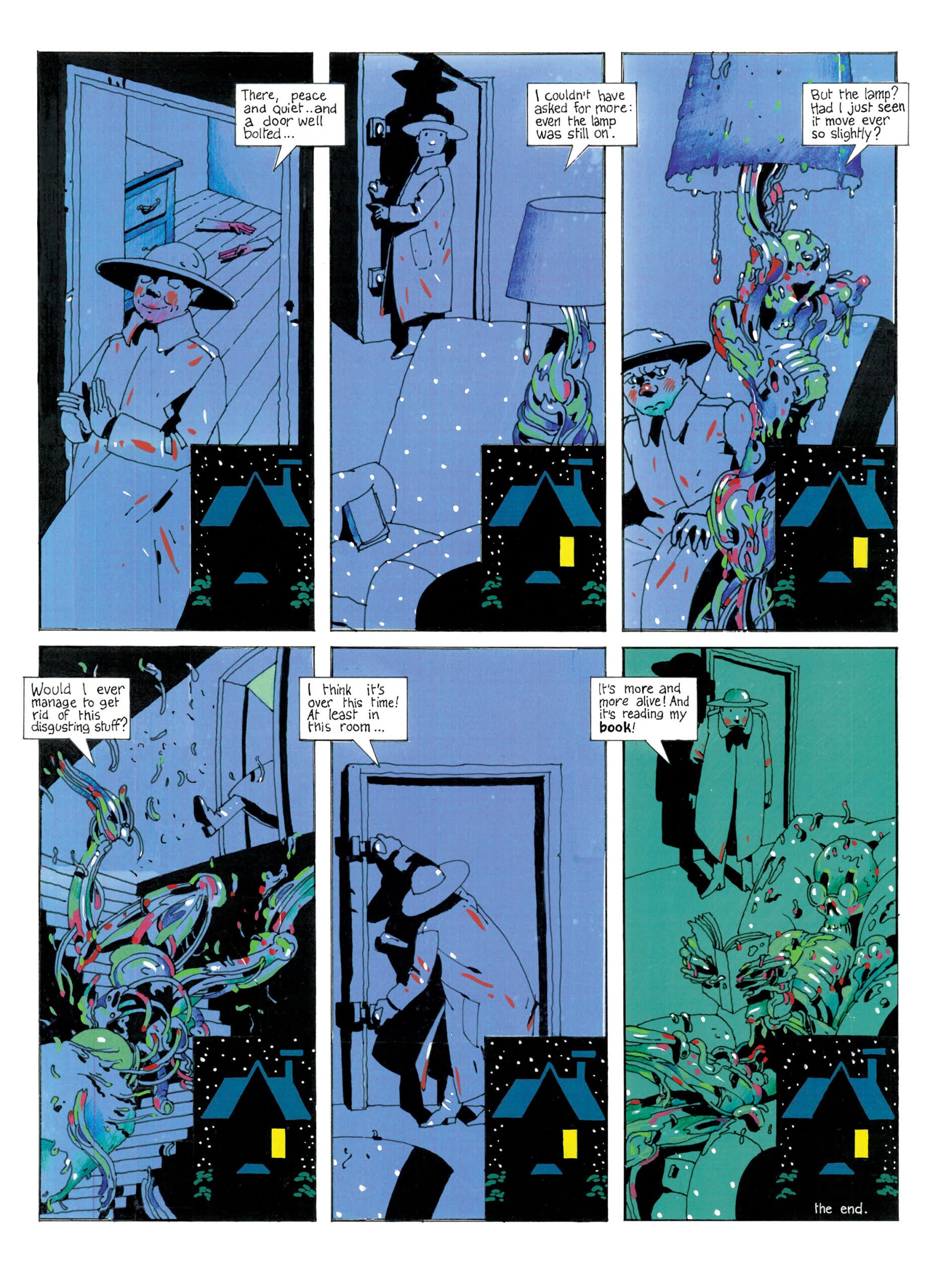 Nicole Claveloux's comics have appeared in English in The Green Hand and Other Stories and the forthcoming Dead Season and Other Stories, both published by New York Review Comics. She lives in France.
Donald Nicholson-Smith's translations include the works of Jean-Patrick Manchette, Guy Debord, Henri Lefebvre, Antonin Artaud, and Guillaume Apollinaire. Born in Manchester, England, he has lived in New York City for many years.