[I who am highly homosexual…]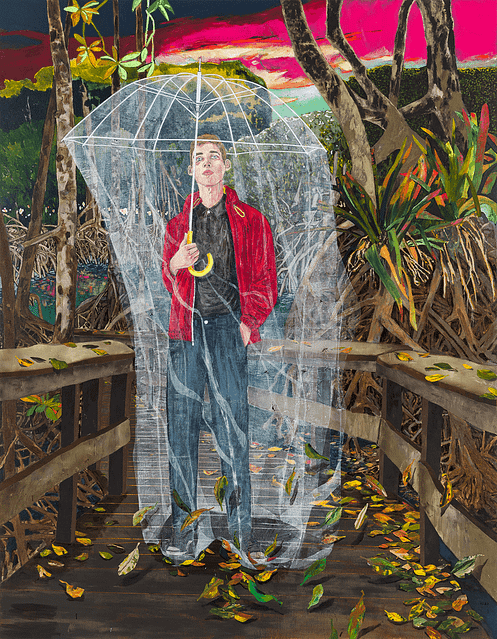 I who am highly homosexual
(Or so they say) will show
What truly is natural
And live like a hand caressing
The water in a bathtub.
Because who cares if I'm good
Or evil as long as
I can give everyone my wrist
And say feel this, I'm alive.
If I can be the small
Thunder with the
Hidden bolts of lightning
That send the swimmers running
From the beach to the guesthouse —
It is five o'clock in the afternoon.
If I can be the satin
Between the symbols
Of skyscrapers
A wise smile that says
Better than not yet is
Not ever.
If I can greet the rain
In his car
If I can wash myself
In the shower
If I can say
I am Hans Lodeizen good
Or evil I am in love
Without blushing a cherry orchard
For all the people.
To read this poem in Dutch, click here.
Hans Lodeizen was a poet from Naarden, Netherlands. Born in 1924, he published one poetry collection, The Wallpaper Within, before dying of leukemia at the age of twenty-six. He is remembered as a "pioneering gay exponent of postwar experimentalism."
Emma Rault is a writer and translator originally from the Netherlands who lives in Los Angeles, California. Her work has appeared in Guernica, Literary Hub, Los Angeles Review of Books, and elsewhere. Her most recent book-length translation is of Hanna Bervoets's We Had to Remove This Post.