From "Without Which"
By Solmaz Sharif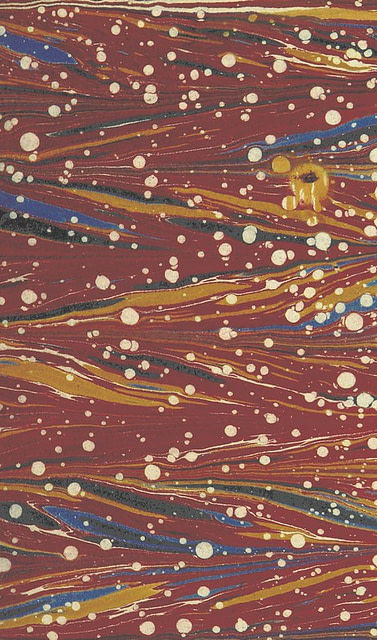 ]]
I have long loved what one can carry.
I have long left all that can be left
behind in the burning cities and lost 
even loss—not cared much
or learned to. I turned and looked
and not even salt did I become.
]]
 
]]
I have long not wanted much
touch to turn away from and sleep
a sleep to bring the spoon up
and slurp the soup I don't notice gone.
Like that mostly, my life.
]]
Until I see something new.
It does not happen much.
Except in the sense that everything is new.
]]
Three baby teeth in a washed-clean, baby-food jar
rattling
as the drawer opens and closes or
the train passes underneath
or our bed bumps into the nightstand,
]]
into the wall,
sliding across the room,
chattering loose teeth I wanted to hold on to
in a glass jar for what? for how long?
Eventually I pare down 
]]
what of me I can't stand to look at,
what of me I'd never want recognized,
by whoever will clear out my drawers,
whoever does such a thing at the end
of a life,
]]
who years wanted nothing,
who was dead before she died.
]]
]]
]]
]]
Before you came, I hadn't touched another
in years. It was unintentional.
Frugal.
Later and the satisfaction of a small life
closed in a single mind. 
]]
Your thin drawer.
Pocket squares folded into neat stacks.
Wristwatches laid flat into neat—
You looked at me
looking at your things.
]]
I touched the satin squares.
I touched the satin scar
where you had been cut.
]]

Your healthy walking.
Your wristwatch removed
and ticking in this room.
To watch you
get dressed while still in bed 
]]
is a little city where
I'm most grateful to be alive, gently
ticking—naked, leisurely
watching a slightly warped record
turn, its tiny hills
]]
raising the needle, too, gently.
]]
Born in Istanbul to Iranian parents, Solmaz Sharif is the author of Look. Her work has appeared in Harper's, The Paris Review, The New York Times, and others. Her second poetry collection, Customs, was published by Graywolf in March 2022.