[The nurses, some of them were soft, some of them were hard…]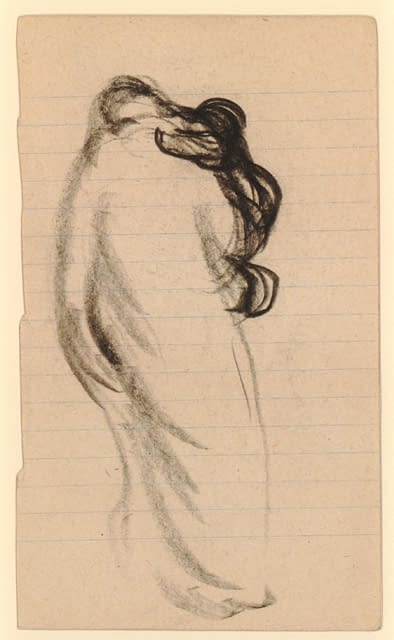 The nurses, some of them were soft, some of them were hard. They showed me their teeth, they nudged me with their foreheads, they were bears cooing then giving me strength. Breathing with them over the water, I, centimeter by centimeter, was eclipsed. They were best, they were my mothers drawing the light until we could let go the albatross, the time. The child's and R's and mine. Our own, unraveling. They tucked the sheets. They made the clouds then checked the parts of me — I was now more — that had been opened or were still opening. Wiping out the great eye of my vagina so gently, as though she were the teary, wet eye of an elder mama in the chair beside the window looking out at what was once her life, such trembling. The nurses with their mouths, they sang the family the songs, the song of eyes, of courage. They bared their teeth and flashed their claws. Cleaned, cleaned my blessed and soiling. I was now plural. We were the mangroves. Our folds of skin. They cooed and shushed while smiling, bringing the water, the ice, through the night. They brushed our hairs in wait. As we furred, edging death not looking down, what did we see? and so I sing, as the boy does by the burying ground, because I am afraid.1 What were we thinking, and where else? Else our secret name.
1This quote is from a letter from Emily Dickinson to Thomas Wentworth Higginson (1862).
aracelis girmay is the author of three books of poems, most recently THE BLACK MARIA. She is on the editorial board of the African Poetry Book Fund and lives and teaches in Brooklyn.