Cover Ground: Uruguay
By Astra Magazine
For much of the twentieth century, the history of graphic design has been written from a Euro-American perspective. In recent years, however, the internet has allowed for a recentering of the narrative. La Patria, an online archive of Uruguayan graphic design founded by typeface designer Gabriel Benderski, is one of many small, focused collections that showcase the discipline's lineage throughout the world.
While much of Central and South America has long been internationally recognized for its graphic heritages, Uruguay was not often included in the conversation. Over the past few years, though, Benderski has discovered and recovered an impressive legacy of vintage and contemporary design, revealing vivid examples of Uruguayan Modernism. 
One of the premier cover designers in Patria's collection is Fernando Álvarez Cozzi. "His approach is characterized by a visual synthesis of a few elements that communicate the message," Benderski explains, "to which he adds naïveté—that is, artlessness—bright and contrasting colors, and the free interpretation of perspective, or even the absence of it." 
Álvarez Cozzi follows the Cuban and Polish schools, which many Uruguayans encountered during the mid-'60s through the popular magazine Poland. These stylistic approaches are unique for their strong lines, illustrative imagery, and limited, bold colors. "Uruguayan designers are, for the most part, self-taught artists who come from the world of illustration," Benderski says. "They had to use their strengths to figure out how to design." 
The limited resources caused by the 1973 coup and the ensuing twelve-year civic-military dictatorship made ink a rare commodity. Uruguayan designers routinely had to make do with the supplies and technologies available to them. In Uruguay, there is what Benderski calls "a particular way of working . . . Uruguayans design with what there is. In other places, [things are] designed with an abundance of resources. In Uruguay, that isn't the case. It is not that we are underprivileged—it's that the limitations are noticeable." In some countries a photographer, an illuminator, a couple of designers, and an art director would collaborate on an image, while in Uruguay, the job was —and still is—often done by a single person. "I don't see it as a disadvantage," Benderski says. "On the contrary, it is a great virtue that allows us to have control over all parts."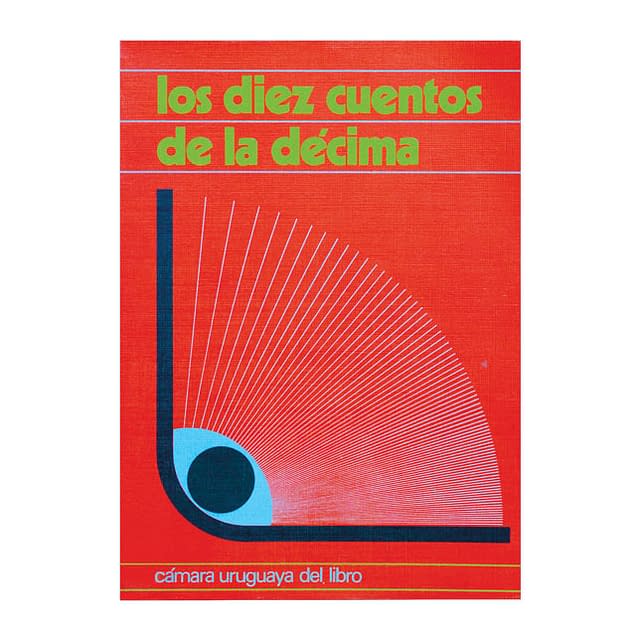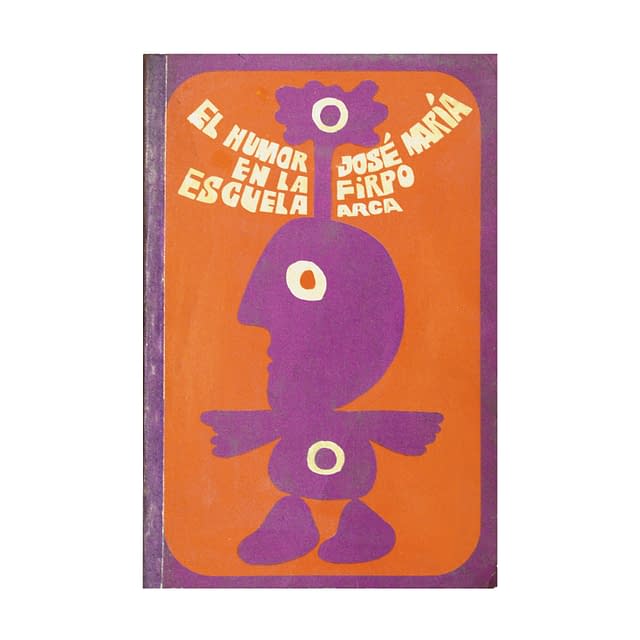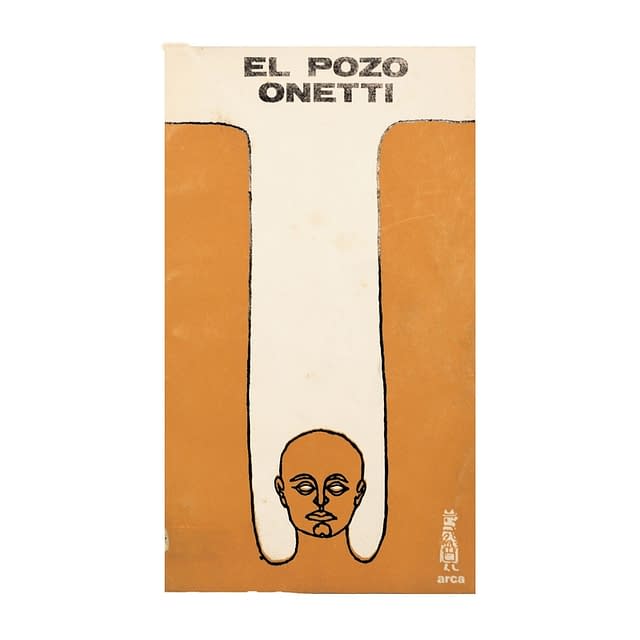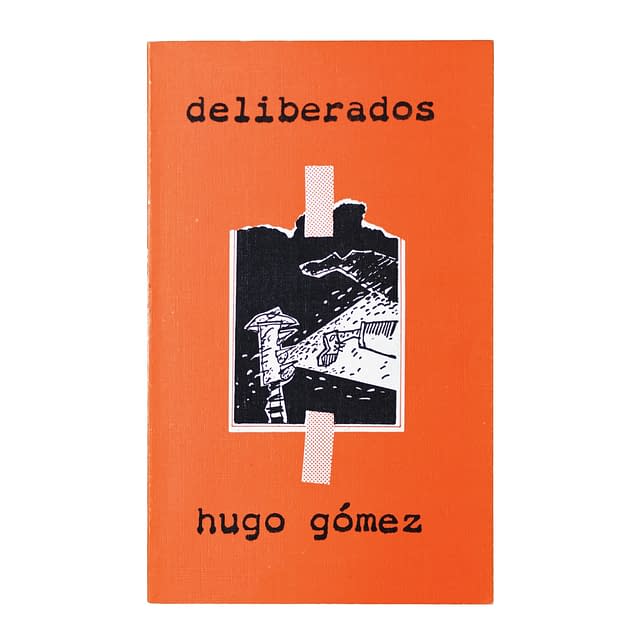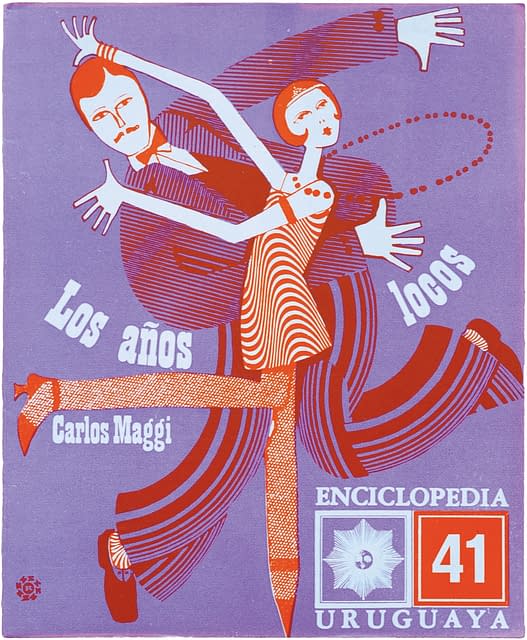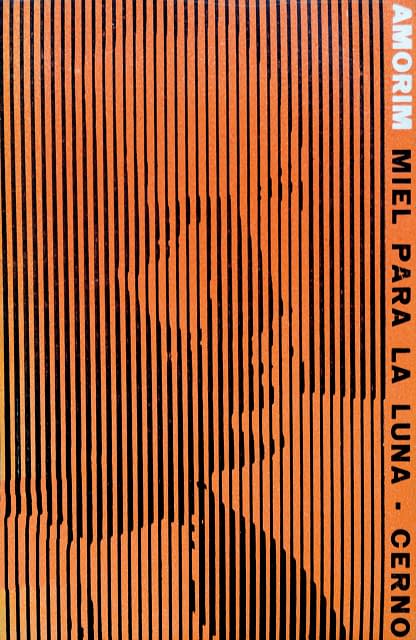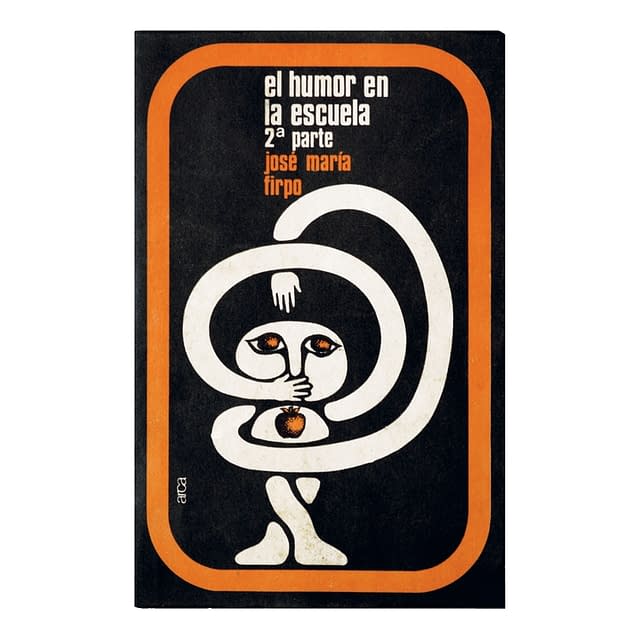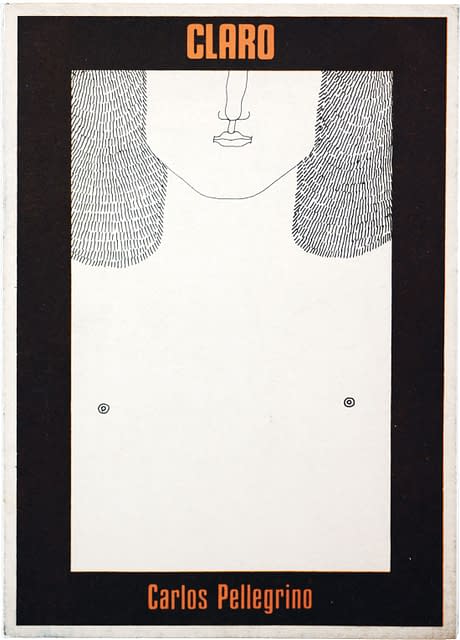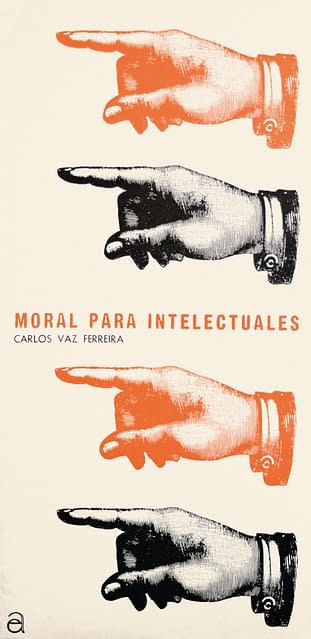 Steven Heller is the co-chair and cofounder of SVA'S MFA Design program. He is the author or editor of over two hundred books on design, typography, political satire, and popular culture. A former columnist for the New York Times Book Review, he writes The Daily Heller for Print.